TraumaBalm with organic CBD (Cannabidiol) Oil Whole-plant infusion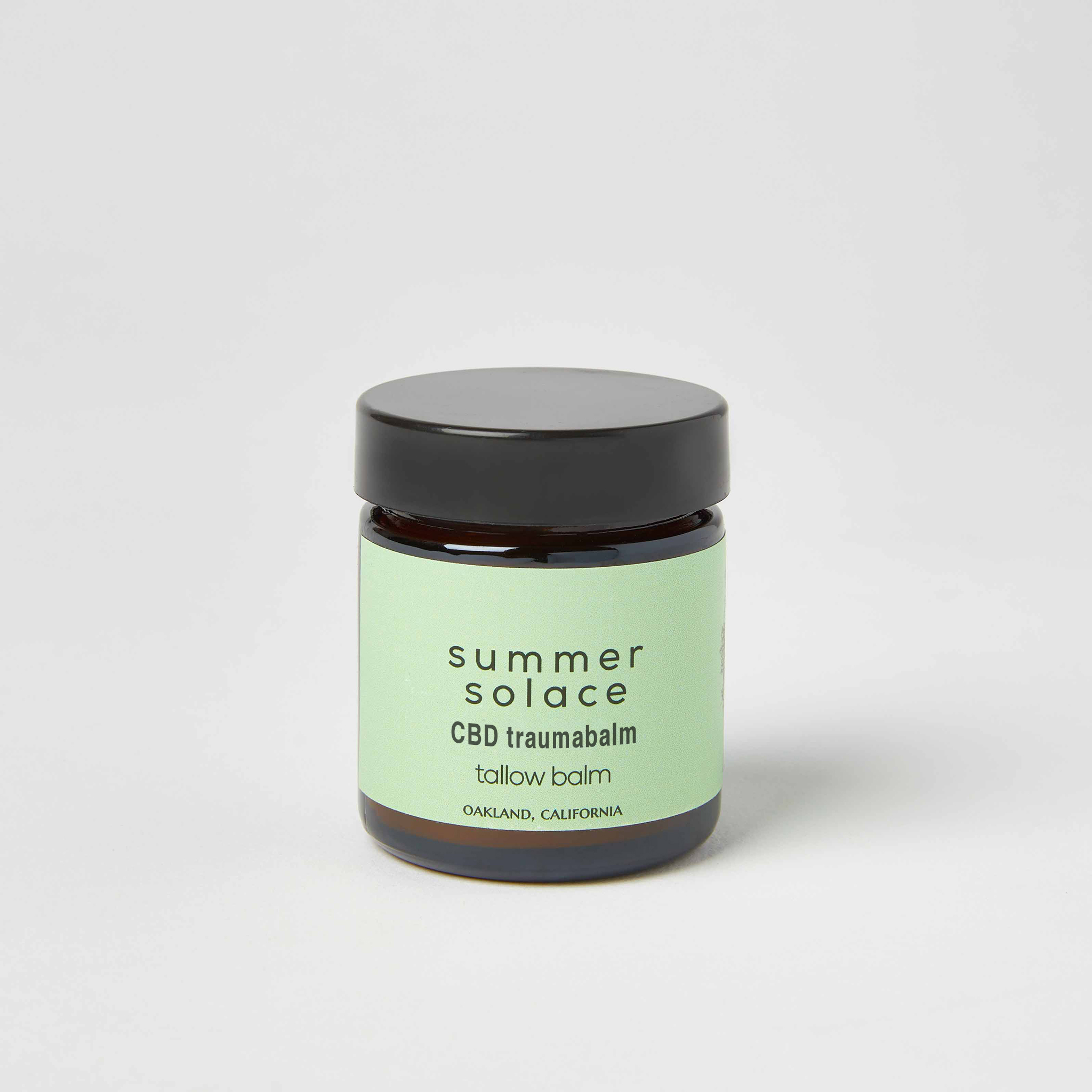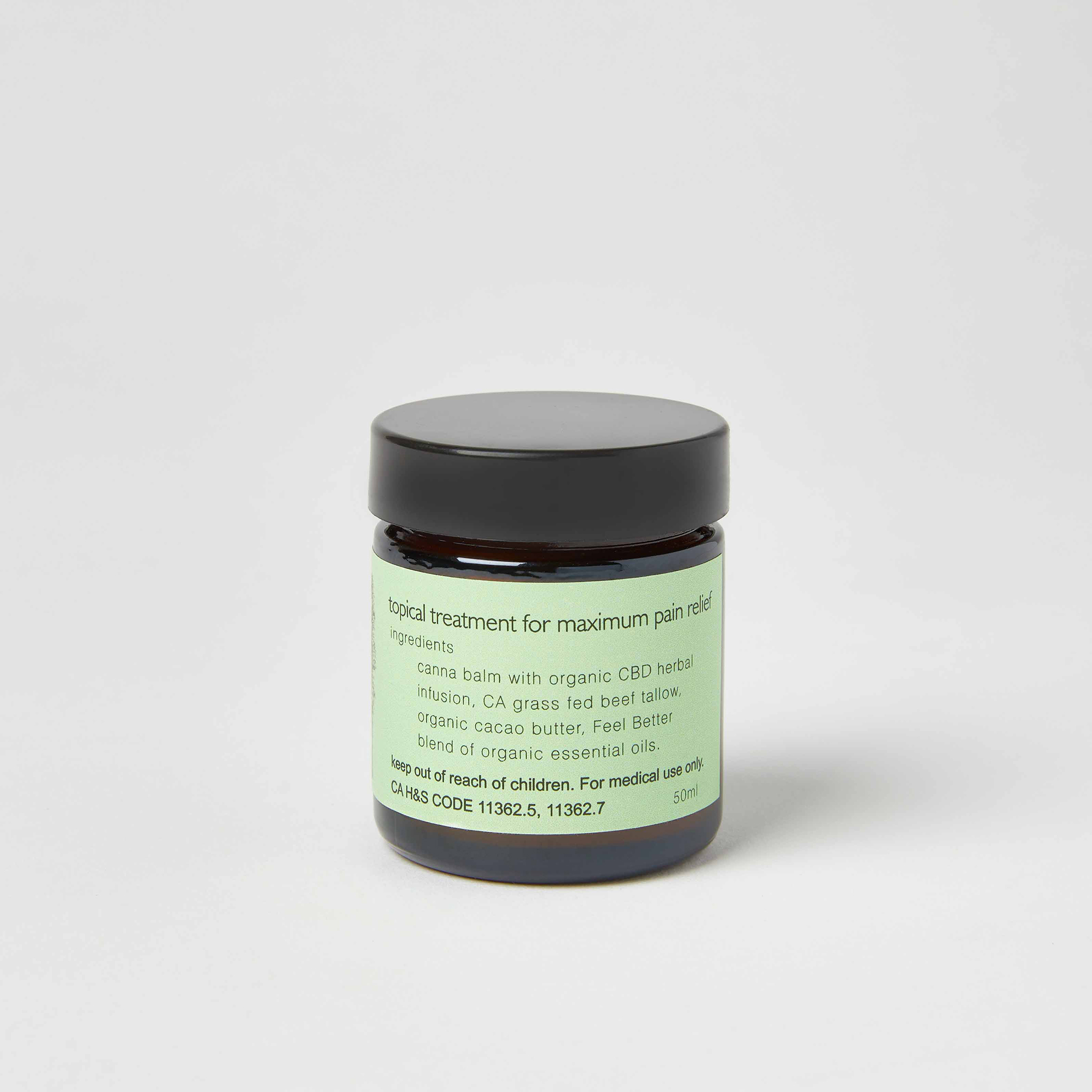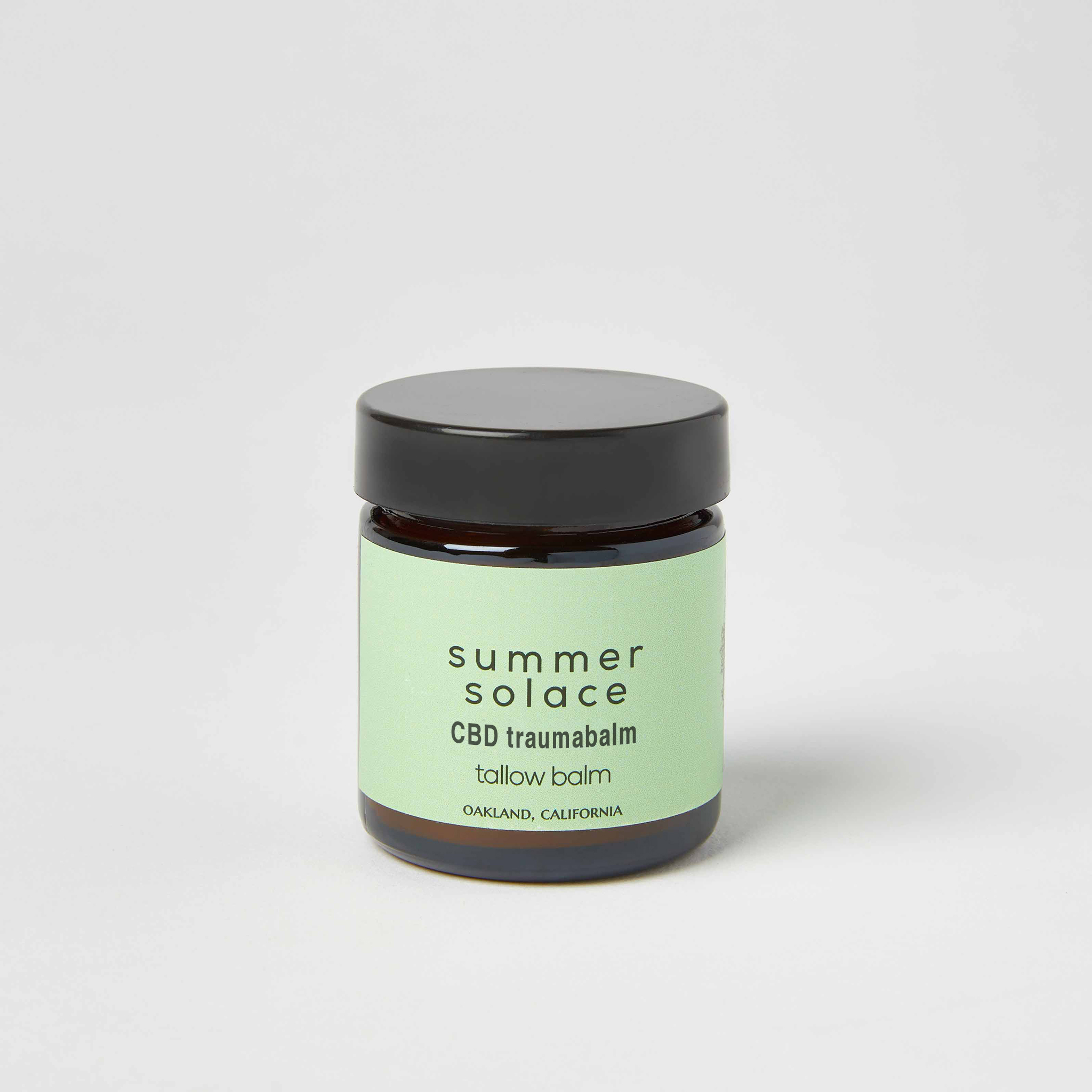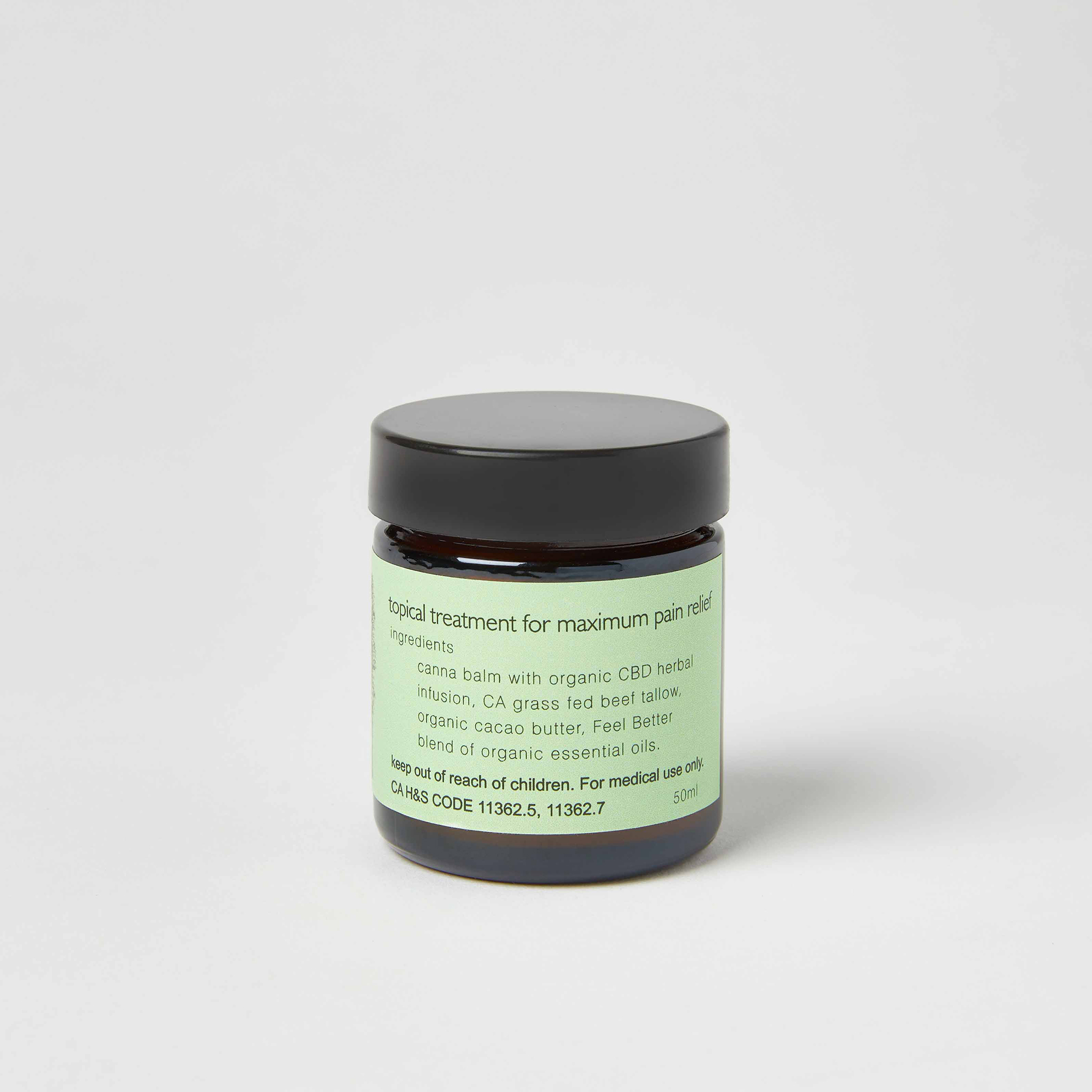 TraumaBalm with organic CBD (Cannabidiol) Oil Whole-plant infusion
TRAUMA BALM with organic CBD (Cannabidiol) Whole-plant infusion.
Organic Canna-tallow balm with instant and highly soothing pain relief and anti-inflammation properties.
Apply and massage on to muscles, joints, hands, feet or all areas as needed to help with major, minor aches, pains, headaches, cramps, and even acne.
Slow-made with readily absorbable grass-fed beef tallow infused with organic calendula flowers and whole plant infusion of high CBD cannabis, fair-trade, raw, organic cacao butter, and Summer Solace's Feel Better blend of organic therapeutic grade essential oils and absolutes.
50 ml
Sale for California residents only.
Keep out of the reach of children and pets.
For topical use only.
CA H&S CODE 11362.5, CA H&S CODE 11362.7